Fawkes Festival
Fawkes Festival is a series of professional firework spectaculars, and immersive light-laser-sound extravaganzas, primed to set the skies ablaze this autumn. Billed as an exciting, unique and fun way to experience both Halloween and Guy Fawkes nights, the festival runs from 28th October to 5th November and promises an action-packed and enjoyable evening for all.
Experience entertainment, fairground rides, food and drink and a magnificent, choreographed showpiece to music, all within beautiful estates, castle grounds and parkland settings. There really is something for everyone.
Choose A Fawkes Festival Event Near You
Click on the location for more information…
Halloween Firework Spooktaculars
London Light-Laser-Sound Extravaganzas
Family Firework Spectaculars
Check out these other GC Live events: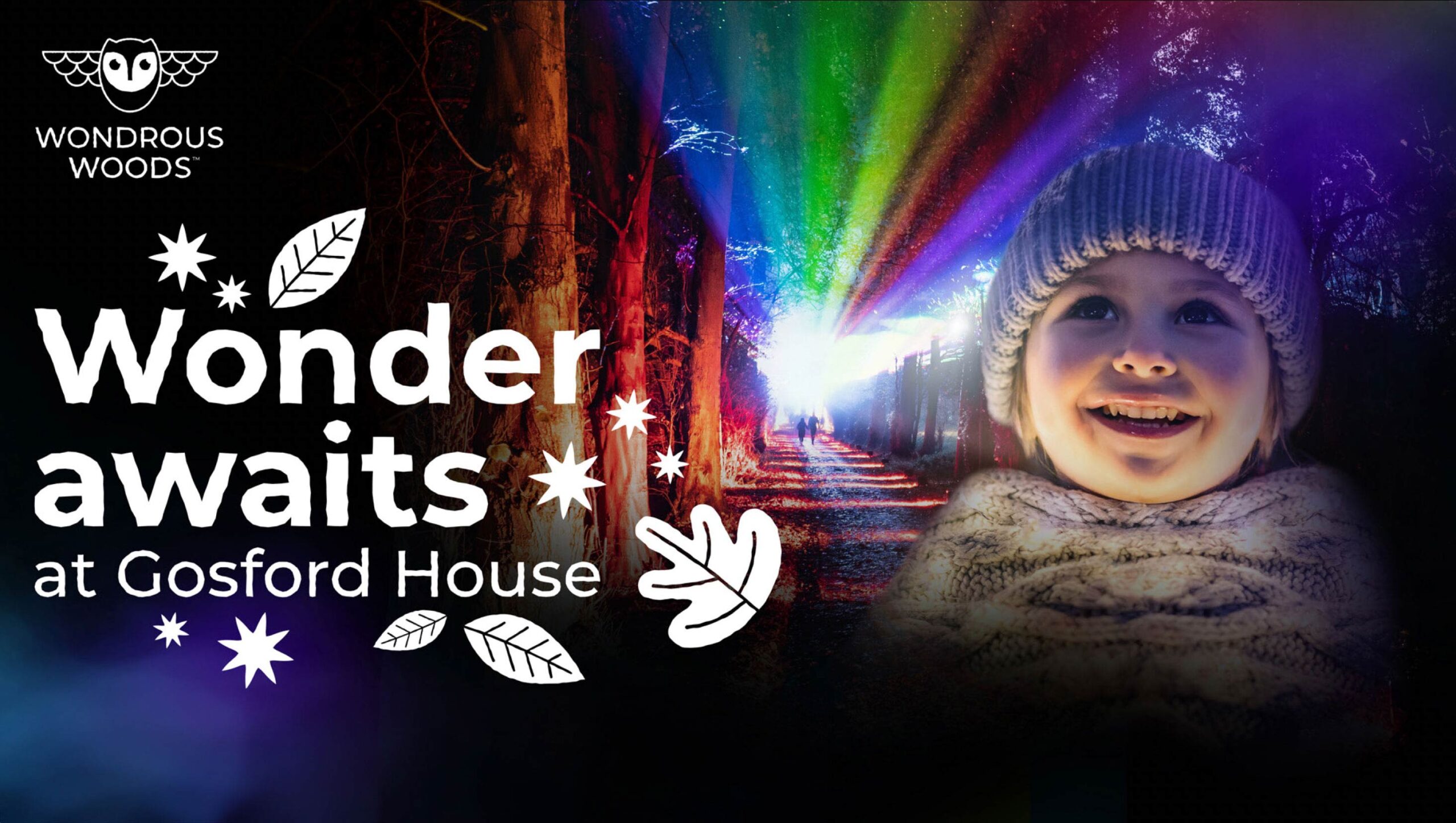 Set within the beautiful mystical hidden gardens of the unrivalled Gosford House, near Edinburgh, come and join us for a magical evening out and enjoy your journey through the stunning creative lighting and installations that create the winding wonderful pathways of Wondrous Woods event.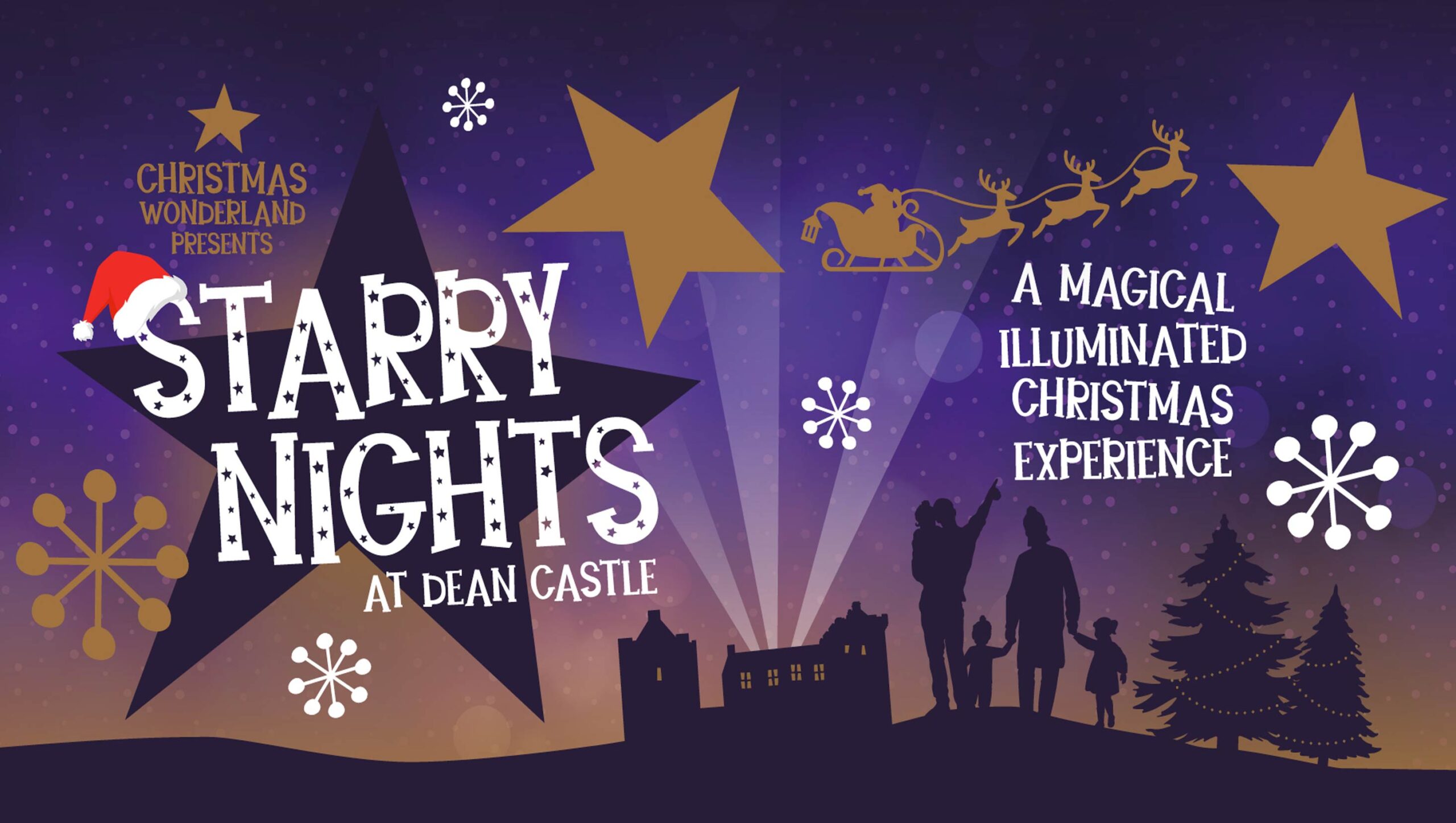 Christmas Wonderland is a brand new magical illuminated Christmas Experience coming to Dean Castle this December. Prepare for a truly unforgettable experience that promises family festivities for everyone.